Casarena is forging a different path from the other wineries in Mendoza. Instead of searching for undiscovered terroirs in new places like the Uco Valley, it is discovering the hidden gems in its home region of Lujan de Cuyo—a place full of rich tradition, potential, and unique micro-terroirs. Casarena has purchased as well as planted vineyards in several distinctive sites, and they control all aspects of winegrowing and winemaking in order to maximize the flavor expression of these terroirs.
The name "Casarena" is a creative merging of the Spanish words "casa" (house) and "arena" (sand), and is a tribute to their restored 1930s winery made of sand-colored stone and the sandy soil that their estate is built on.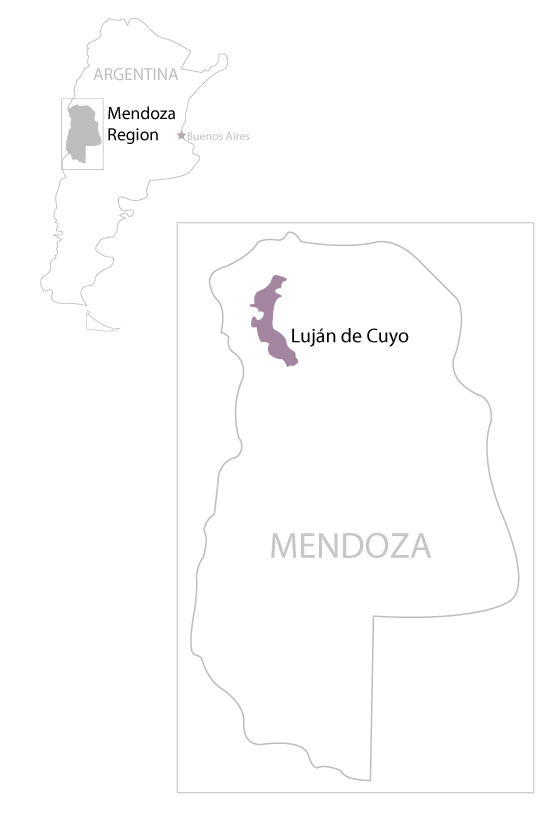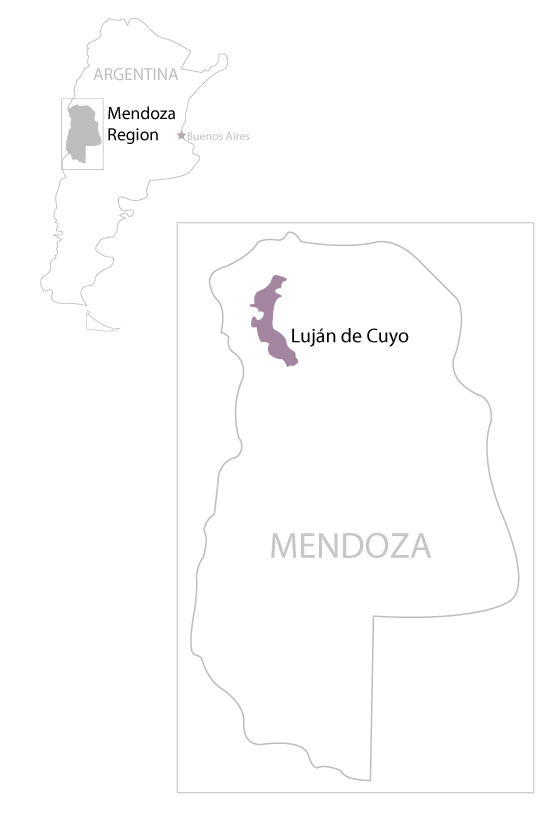 Around the Winery

Casarena is rewriting the story of Luján de Cuyo by discovering hidden gems and by focusing on terroir diversity in its estate vineyards.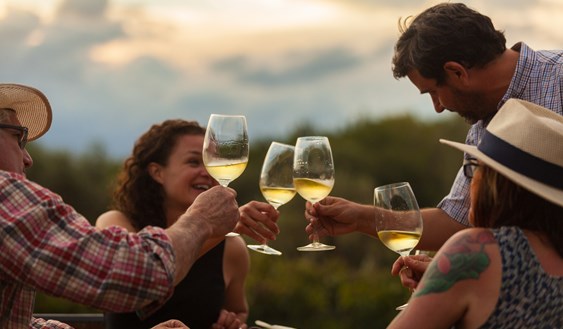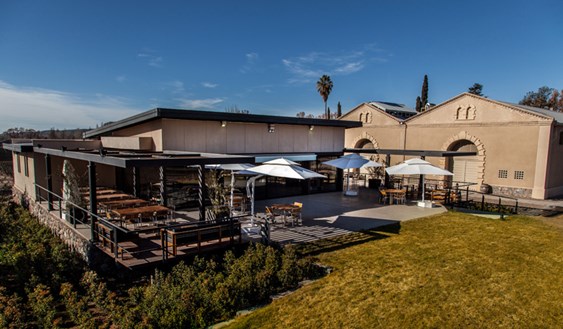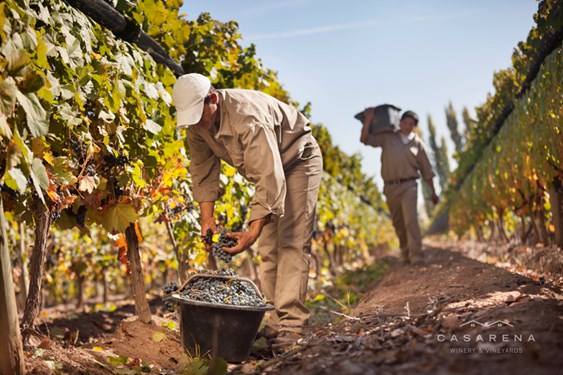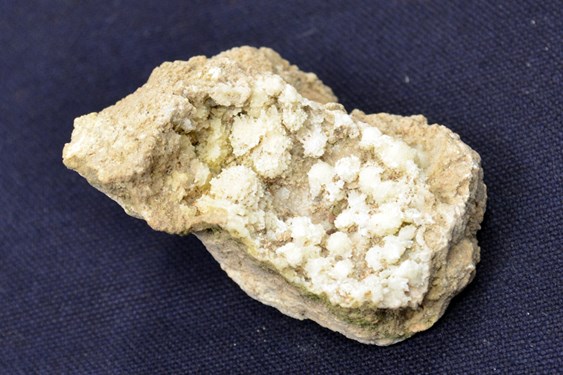 Leandro Azin, Winemaker
Leando is one of Argentina's "great winemakers to watch," and is creating exceptional quality wines embodied with passion. He is part of a movement of younger winemakers at the helm of great Malbec and Cabernet Sauvignon regionality coming from Mendoza.