Sunday's Spirits is led by a team of restaurateurs, bartenders, and self-proclaimed Japanophiles who have made a name for themselves with some of the most popular restaurant concepts in Hong Kong.  The Sunday's team was searching for a line of Japanese spirits that they wanted to stock behind their bars but seemed to be coming up short, so they went out to make their own.
Through years of relationship building and collaborating, Sunday's partners with some of the most renown Japanese whisky, sake and shochu producers to make Sunday's Spirits. The result is a line of craft spirits that pay homage to Japanese tradition with an international and modern approach.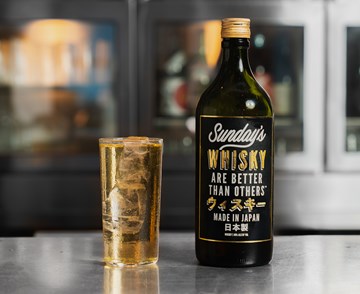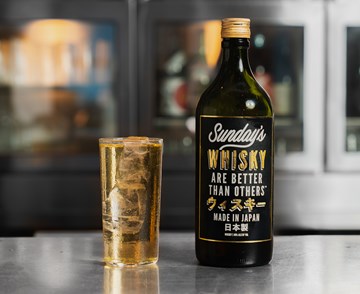 About
Sunday's Spirits combines Japanese tradition with a modern twist, for a line of Japanese craft spirits for all to enjoy.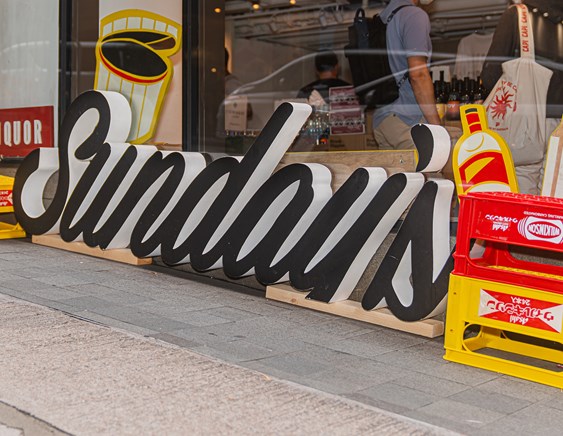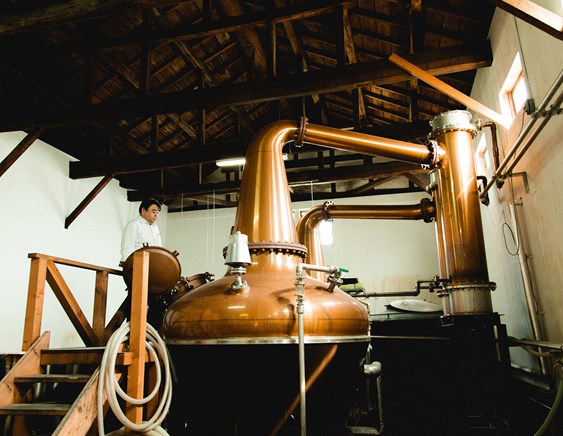 The Sunday's Spirits team is close-knit crew of highly-coveted bartenders, restaurateurs, and entrepreneurs that are behind some of the most popular restaurants in Hong Kong, including RONIN and Yardbird HK. Their friendship and bonds run deep, like family. Lindsay, Elliott, Alex, Matt, and Suchit are known for building experiences that people flock to.
The name Sunday's refers to the countless Sunday's - the teams normal day off - they spent building their brand and fostering relationships with their distillery and brewery partners. Now they have Sunday's - made for restaurateurs, by restaurateurs - and spirits the team actually wants to drink at home now that they have their Sunday's back.