Fount is the source of discovery - a spirit embodied by a forgotten, enchanted geyser in Sonoma. This adventurous destination was a place of creative liberation in the 1860's that inspired Peter Eastlake to create these expressive wines. Peter uses his deep wine knowledge and relationships to forage for high-quality lots across various regions of California and assemble them into something much greater than their individual parts.
 Peter is a veteran of the wine industry and believes that wine can be soulful and  fun at the same time, and they should be affordable, accessible, and able to be enjoyed casually in a variety of places and events. He has combined his love of great music and great wine at Wine Lands, the tasting experience at Outside Lands Music Festival in San Francisco and is a wine curator for a range of online and club programs.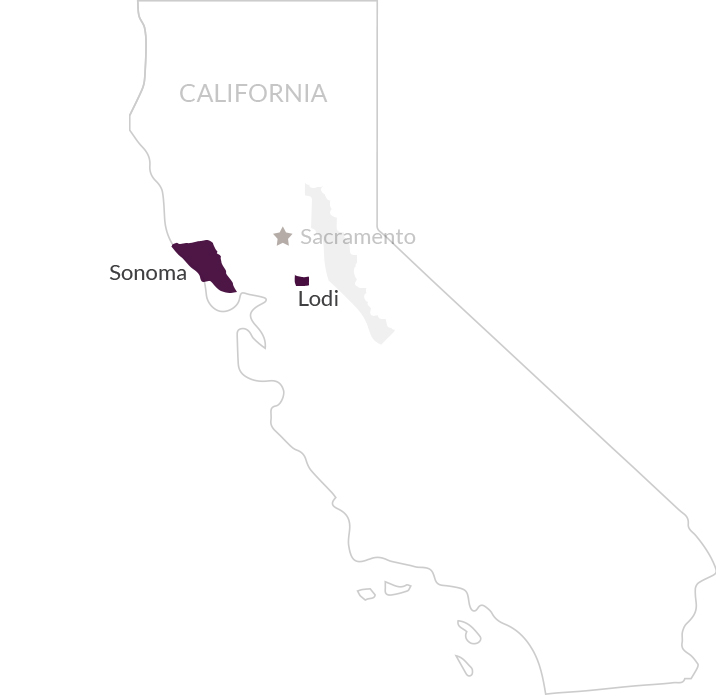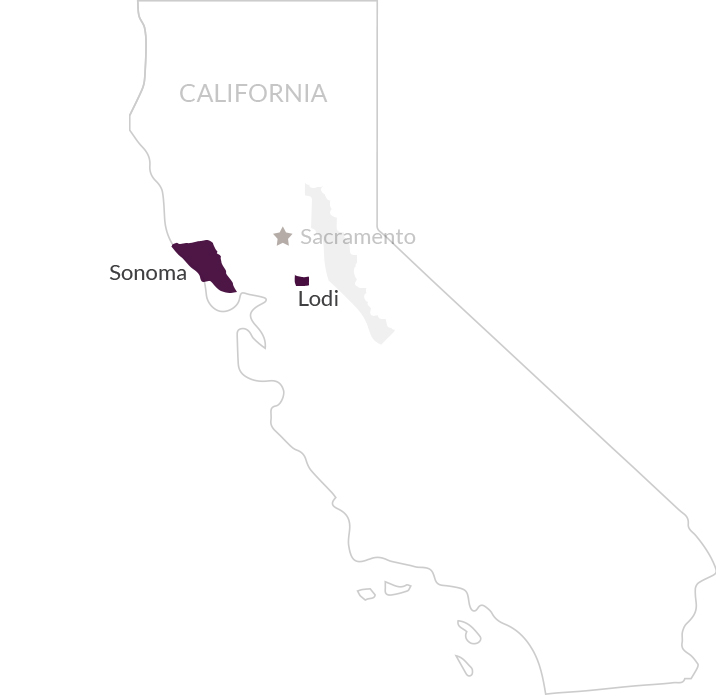 Around the Winery

Peter Eastlake, wine forager and mastermind, uses his extensive industry relationships to create the best wines from a variety of exclusive lots procured from small producers across multiple California appellations.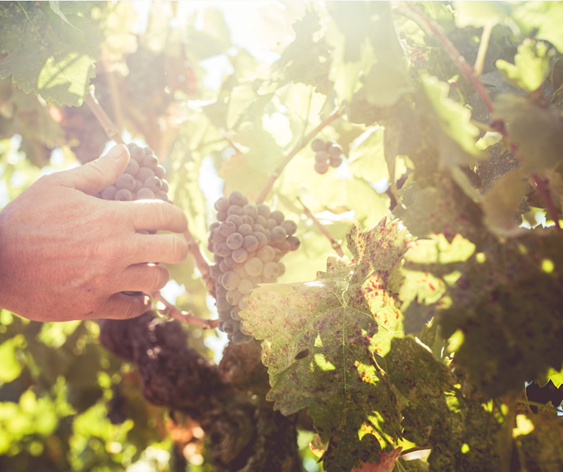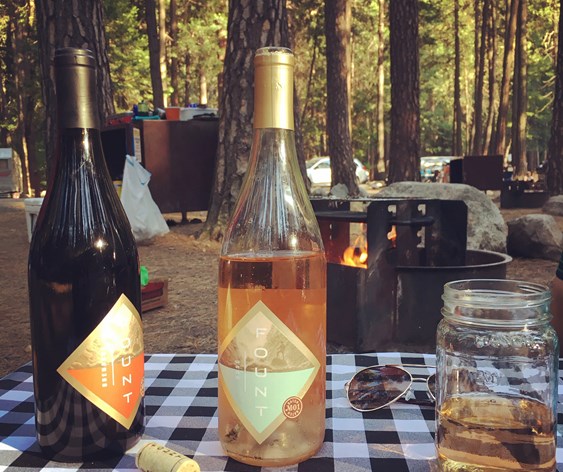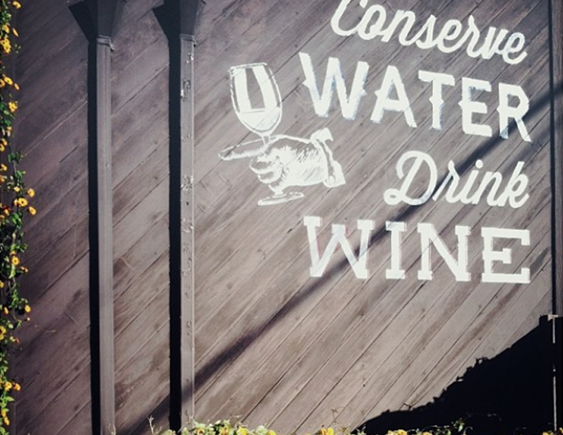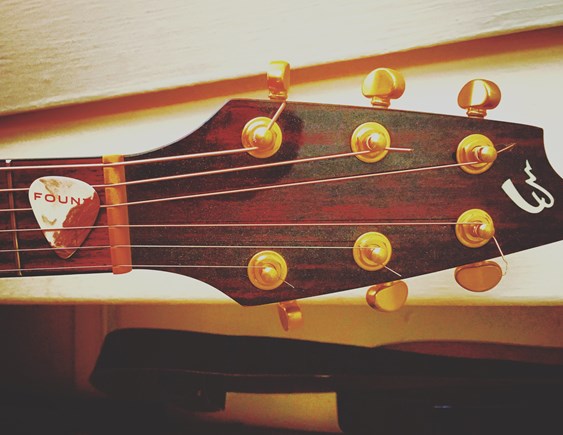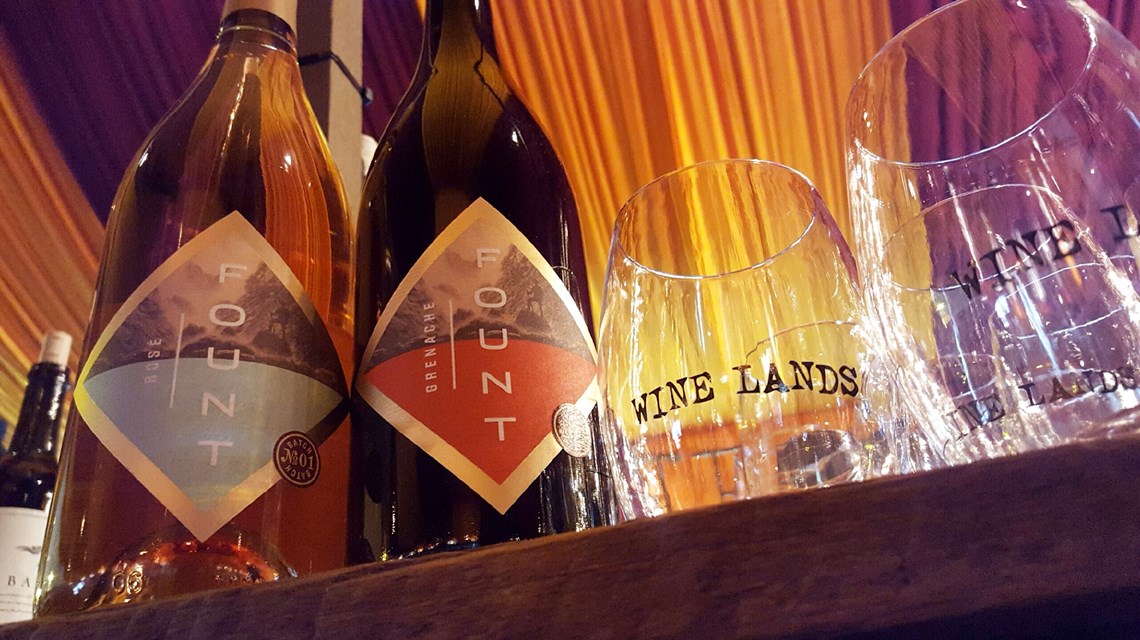 Peter Eastlake, Founder
Peter has been in the wine industry for 21 years curating wine for multiple channels. Several years ago while drinking wine out of mason jars with friends, Peter realized that wine should be fun and accessible without being pretentious. He set out to create wine experiences that promote enjoyment without giving up quality, including starting Wine Lands at Outside Lands Music Festival in San Francisco
 Peter was named Sommelier of the Year by Food & Wine Magazine (2013) and continues to push the boundaries of what is possible and exciting in wine.